OUR MISSION
With Jesus Christ as our guide since 1683, Wicomico Presbyterian Church strives to be a vibrant, diverse Christian family. We share God's love and care through worship, music, study and outreach to our community and world.
JOIN US
129 Broad Street
Salisbury, MD
410.749.5792
SUNDAY MORNING
Sunday School - 9:45 am
Worship Service - 11:00 am
Nursery Care
Accessible Sanctuary
BIBLE STUDY
Tuesdays at 12pm
Bring your lunch and
join the conversation!
Thanksgiving ~ a good time to demonstrate our gratitude towards God by blessing others.
Saturday, November 25 at 5:30 PM - 8 PM at the Langeler Memorial Bldg. 225 N. Division St, Salisbury, MD
(Click Headline for Details)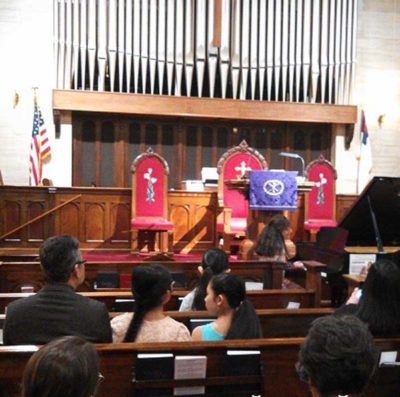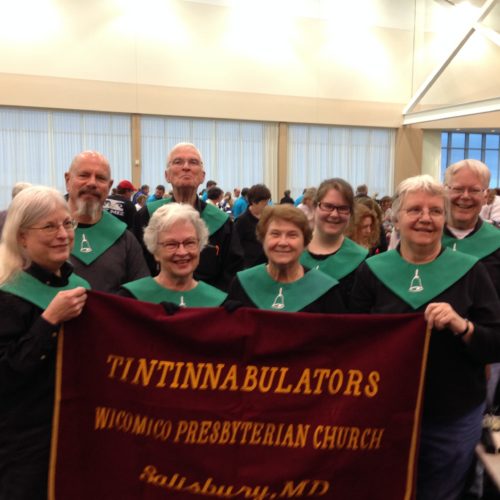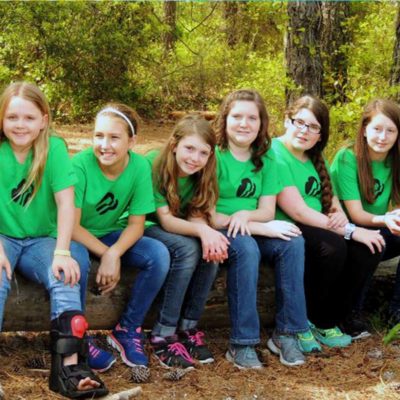 Questions, Comments, or Prayer Request?
Please use this form to contact our staff. You can remain anonymous or leave your contact information so that we can get in touch with you.